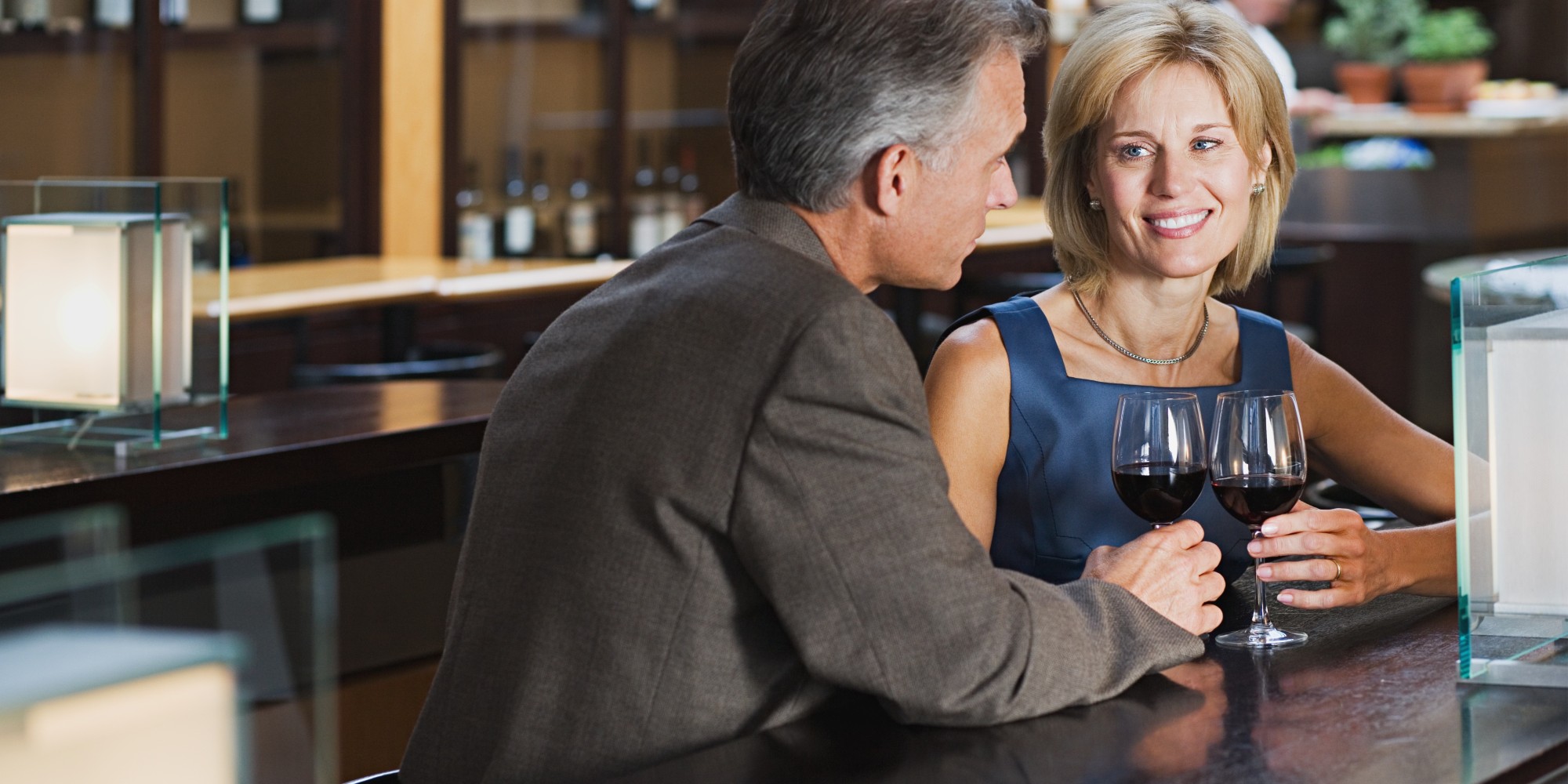 Hello.
My name is Lex.
I'm a writer. It's in my blood. I've been writing for the better part of 40 years. In college, I wrote 50 papers. In law school, where writing courses are rare, I wrote 25 more. I also managed to hold down a weekly column at both schools where I wrote about . . . whatever. As a professional, I moonlighted as a freelance writer for 15 years. It's just something I do.
It's who I am.
But I must confess, I've never had so much to write about as I have in the last 9 months. You see, I'm newly single. Yup. The D-word. Divorced. Almost 50 years-old and divorced. I like "newly single" better, and will try to go with that when I can. Sometimes I will fail and sometimes "divorced" works better, especially when I'm writing about something that's F'd up.
For anyone who is newly single and roughly my age, I think we can all agree on one thing. Dating is not the same game it was when we were 17, 21, 24, or even 30. It's not even the same sport. The game has changed. The rules have changed, and, well, it's hard to play any game if you don't understand the rules. I'm learning. It's a process. But I'm learning.
The purpose of this blog is mostly to poke fun at myself and the dating game. All the stories I will share are real. They happened. Ninety-percent of them happened to me, while the other 10% were stories shared by my dates (trading war stories is now one of my favorite parts of dating). People being people, I'm sure someone will be offended by my sharing of these stories. I won't use anyone's real name, and so hopefully that will minimize the damage.
Yet perhaps the real purpose of this blog is to vent, to scratch that itch that only writers understand. Writing is an intellectual, emotional, and spiritual catharsis. It's the best way for me to explain it. Now that I have ample fodder to write about, the logical next step is to do just that.
Write.